Magic Loop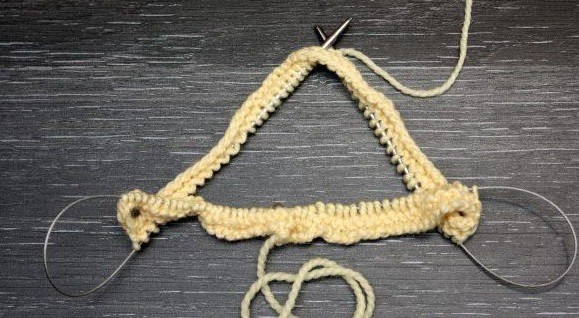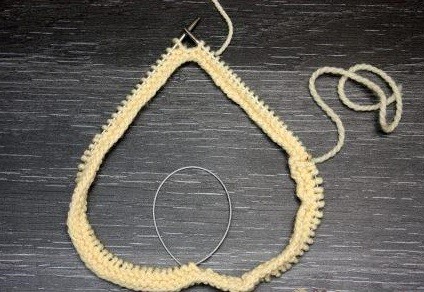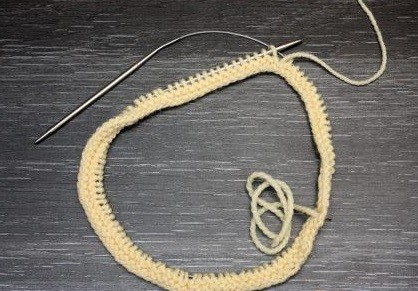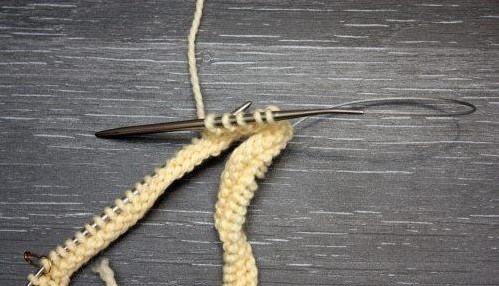 One "magic loop"
This method is used, when you need to add just a few sts. You should pull one st in the middle of your work.
Two "magic loops"
This method is used, when there are few sts on the needles or you should knit 2 works at the same time. Pull the sts in the end of both knitting needles, dividing the work in 2 hallves - one on the knitting needles and another one on fishing line.
Third way
The most often used. Pull the full right side, all the sts are on the fishing line and left-hand needle, then, start knitting with the free knitting needle. Pay attention to pulling carefully the first two sts.