​Knit Stylish Hat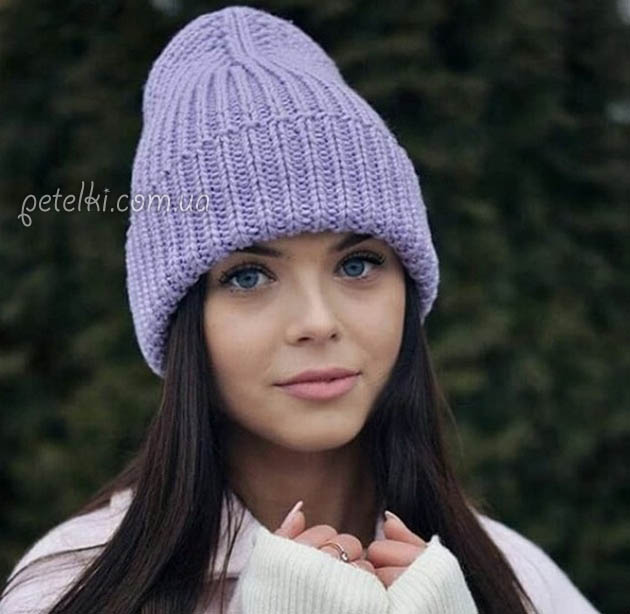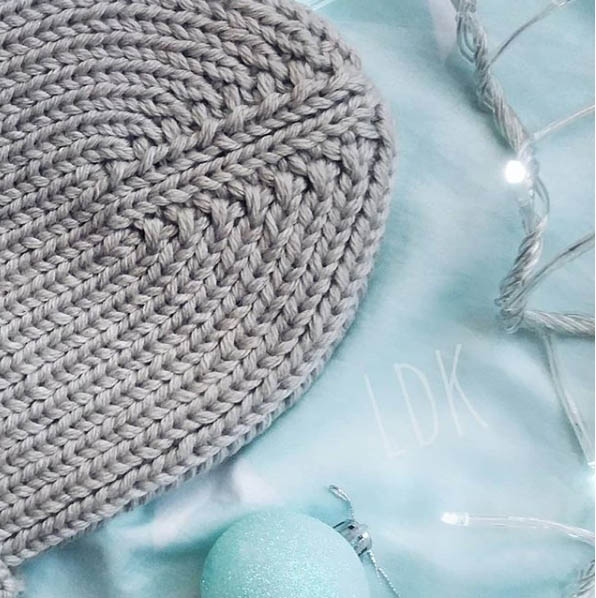 You'll need:
2 skeins of Gazzal baby Wool XL yarn (50g/100m, 40% merino, 20% cashmere, 40% acryl), knitting needles 4,5 mm.
Description:
Knit 1 x 1 rib in circle about 27 cm.
Then, divide the hat into 2 parts: front and back (the parts won't be equal due to the rib, you'll see why).
In the middle of each part eliminate 3 sts (knit + purl + knit) with a marker and don't use them.
Start to form vertical "lane". In order to do it, knit 3 sts before and after the "lane" together in purl. It means, that the quantity of sts in row decreases in 8 sts total in 4 places.
Make analogical decreases in a row, while there'll be 10-14 sts. Cut off the thread. Draw the sts.