Beautiful Carina Rectangle Crochet Blanket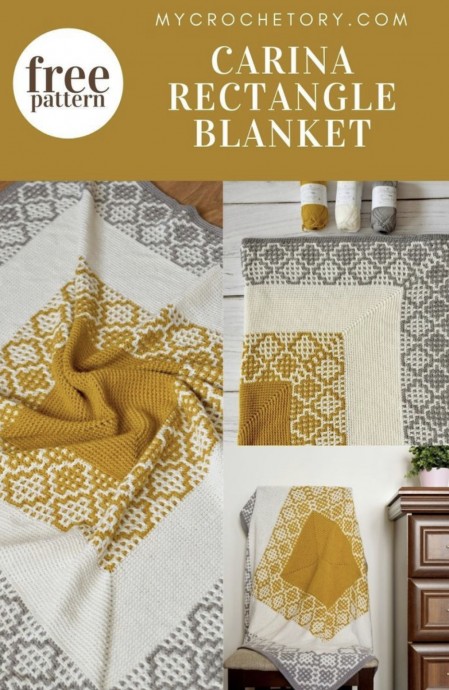 This Carina rectangle blanket sure looks soft and fluffy, yes? It feels so too, so you can be sure it's absolutely cozy and sweet to snuggle under on those rather cool days. Now you can crochet this yourself. Yes, I mean that. No, Don't scream, haha! I got the perfect guide here to see you through the DIY time, so you won't be stressed out at all. The guide is simple and easy to follow, so open it and get to work on this elegant blanket!
Materials needed:
Yarn,
Hook size 3.5mm. Adjust hook size if necessary to obtain correct gauge,
Tapestry needle (to weave and hide yarn ends),
Scissors,
Stitch markers.