Crotchet Summer Hat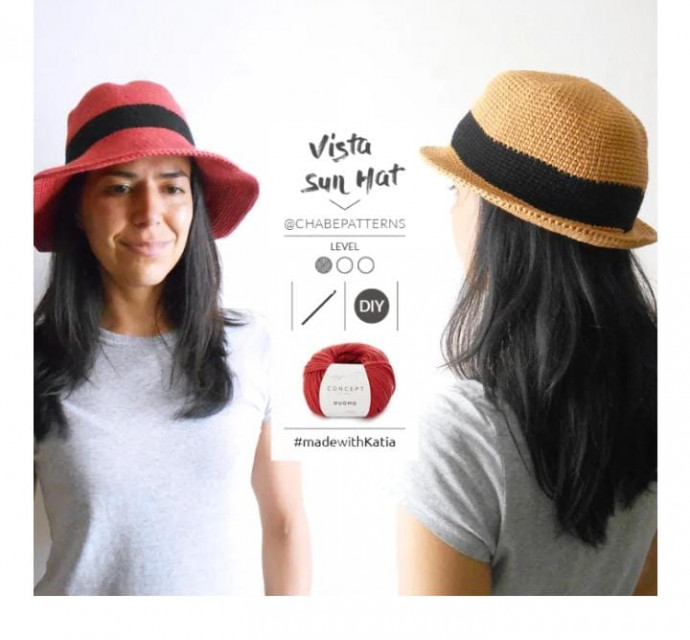 Being stylish is about enjoying your life and expressing yourself and your inner light.
You can pair this amazing hat with a pair of sunny glasses and trust me you will feel so beautiful and sassy walking around town, beach etc. Let us make this and get ready for summer season again.
Materials needed; 2 balls col. 83 & 1 ball col. 94,3 balls col. 89 & 1 ball col. 94,Crochet hook: size E4 (U.S.)/(3.5 mm),Stitch markers & Scissors.