Crotchet friendship bracelets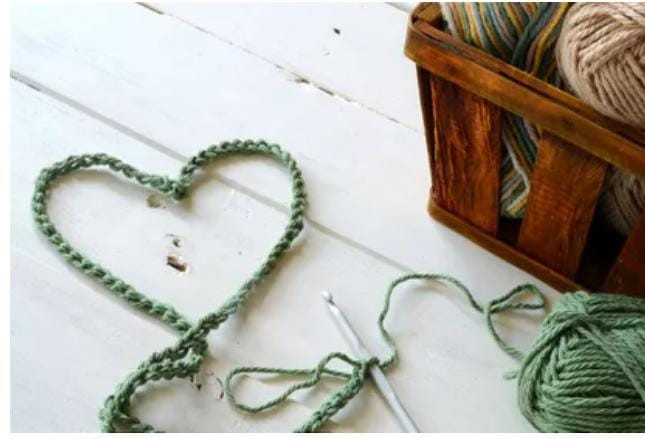 We all need friends and we can't be friends with every one. There are just some few awesome friends we have met. Yeah, our besties. Being there for us both during sad and happy moments. Why not give them something to show them that you cherish their friendship forever# BFFs. Do not look further, here is an idea.
All you need to do is to get the materials needed:
-1 ball size 10 crochet thread
-1 ball size 3 crochet thread in another color.
- Equipment / Tools-Thread crochet hook with bamboo handle.