Fancy Flowers Crochet Pattern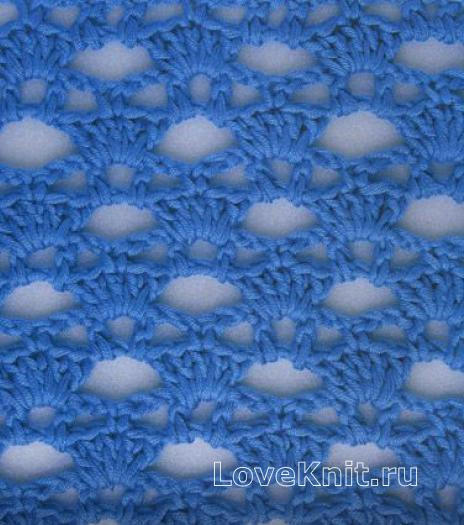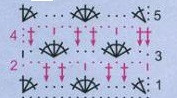 The quantity of stitches should be 8 + 1 +1 fold of puff stitches increasing.
Crochet due to the scheme. Replace 1st BP dc or 1st BP of each row with 1 or 3 puff stitches increasing.
Start with the stitches in front of pattern, repeat the pattern, finish with the stitches behind the pattern.
Repeat once from 1st up to 5th rows, then repeat from 2nd up to 5th row.