​Cable Stitches Cast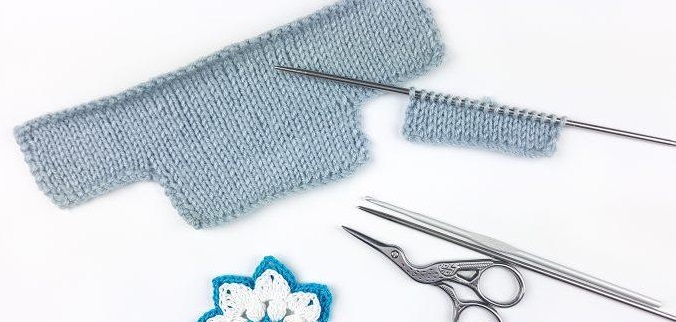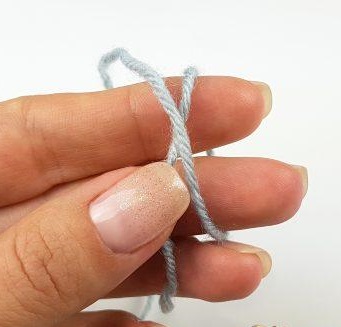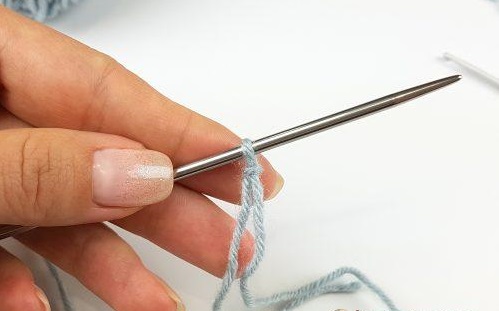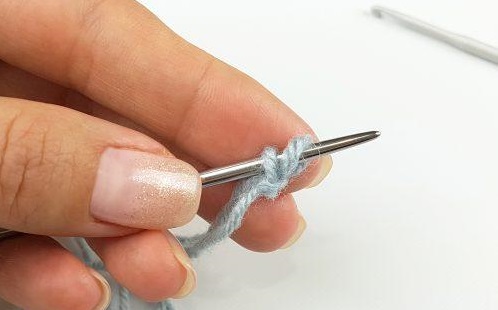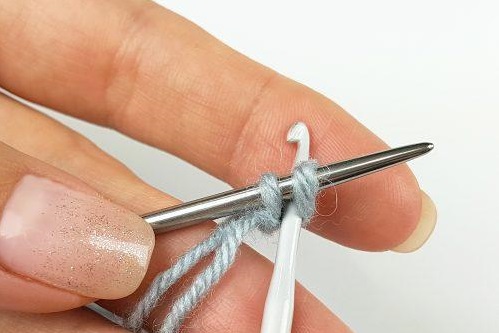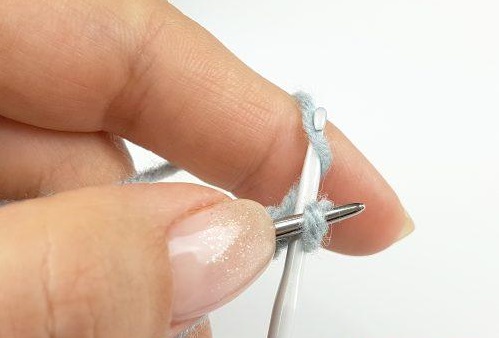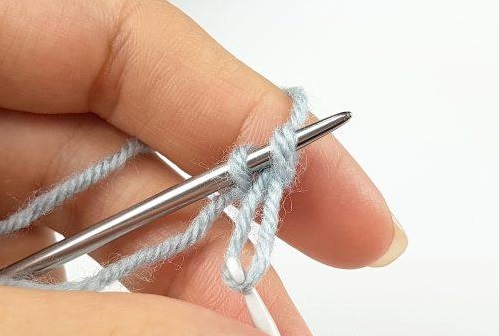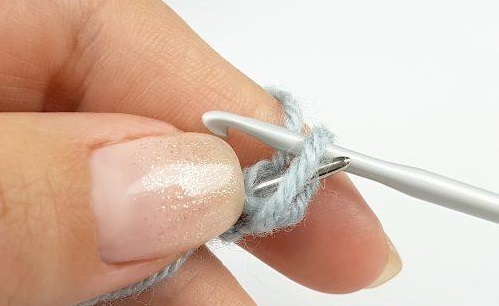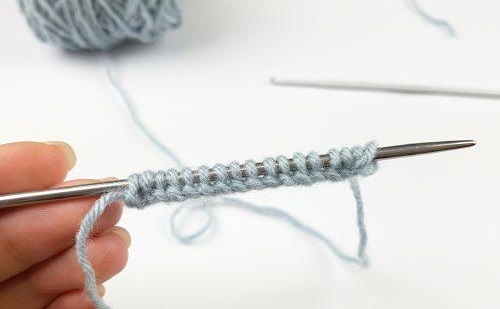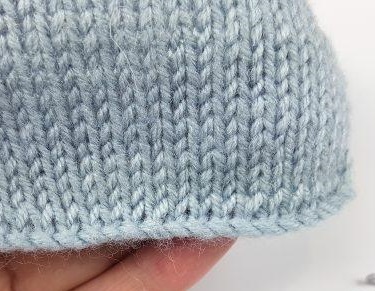 Cable stitches cast can perfectly replace classic one, moreover, it has a great plus - start work from the short end. You can make such cast either with 2, or 1 knitting needle and crochet hook. The edge isn't very elastic, you can use it for increasing sts, or cuts.
Make 1 slip st. Put the end of yarn on your lap, wind the yarn around one or two fingers, taking the yarn from yourselves and a little bit left.
Slip the ring from fingers very carefully, holding the place of yarns crossing with thumb, catch working yarn with fingers, pull it trhough the ring. Put the slip knot on the needle and pull the working yarn. In such a way, you tighten the st on the knitting needle. Take this needle in your left hand.
Take crochet hook in your right hand, insert it through any loop and draw the second st, then put it on the knitting needle.
Make the following 4 actions until you get the needed quantity of sts:
Insert the crochet hook or second knitting needle between last and the last but one st on the left-hand needle.
Catch the yarn.
Draw the st.
Put it on the needle. Pull the working yarn, but not very tight. It's better to insert the crochet hook at first and then tighten the yarn.
Cast on the needed quantity of sts. While making the 1st row you should also knit the 1st st. as the working yarn is behind the 2nd st after the end of cast.
Increasing the quantity of sts is made by means of inserting the crochet hook between the last, but one st and selvedge st either from wrong, or right sides.