​Classic Knit Turban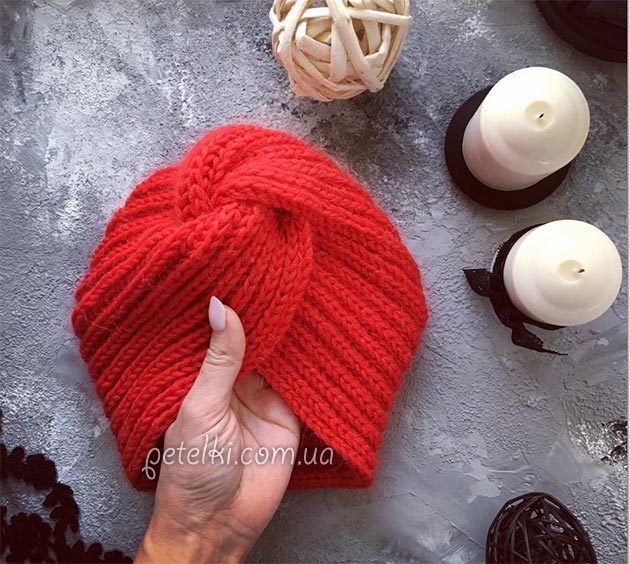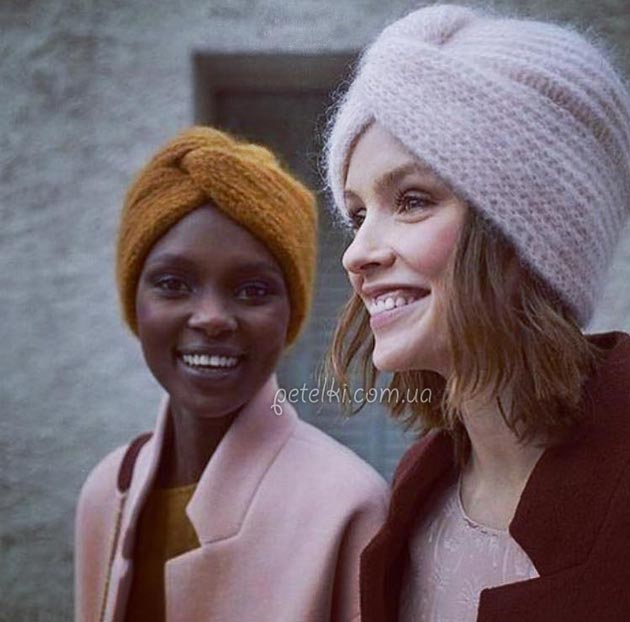 Turban is knit very easily. In fact, it's a long scarf with 11-12 cm width.
It is knit in brioche from the yarn bbb full on knitting needles 3,5. Cast on 22 sts.
You can knit it either in 2*2 or 2*1 brioche, as you wish, but it should easily stretch in width.
As soon as you make the line of rib of needed size, you should do the steaming.
ATTENTION! At first do the steaming, only after it sew. Usually, it stretches in 2-3 cm long, so pay attention to it while knitting.
As soon as your work is free, make nice kniking and sew carefully.