Chrochetuurrr trying to wake up!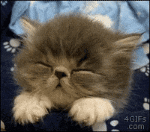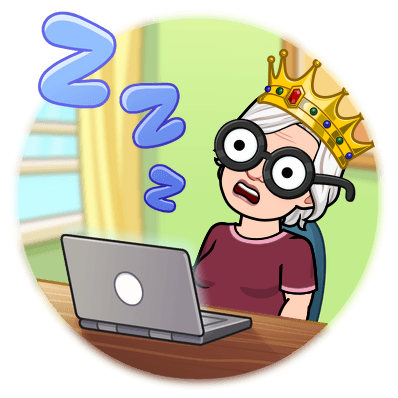 😊




I love everything made with a colored string & a hook. Wooden, plastic, metal, hooks & strings have help create a chronic crocheter. Up at 3 am with bloodshot eyes and a smile, whispering
to myself one more row & I've almost
got it done!!! 😋😳🤤🤪😜😪🥺🥱😵
Just one minute more of my eyes resting, then I'll get up. I promisssssse!