"Night Birds" or "Early Birds"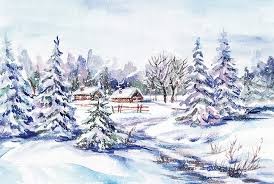 Good day to all of you!
As usual, I want to wish you a nice day and mood!
Hope, that everyone is safe and sound!
Are you a "night bird" or "early bird"?
As for me, I prefer to wake up at 8.00 a.m., but sometimes can go to bed late.