Crochet Pearles Pattern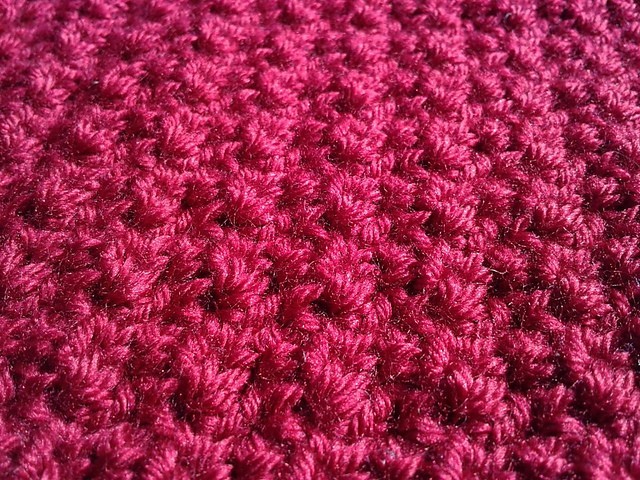 Row 1: Work 50 stitches in fdsc, ch 2.
Row 2: Hdc to end, ch1. (50sts)
Row 3: 1sc in the first stitch, 1 dc in next stitch, then alternate 1 sc in the next st,
1 dc in the next st all of the way to the end, ch 1, turn. (50sts)
Repeat 'Row 3' until you have reached your desired length – (the 1sc in this row
should sit on top of the dc from the previous row and the following 1dc from this
row should sit on top of the sc from the previous row across the whole row), ch
2, turn.