Crochet Santa Towel Topper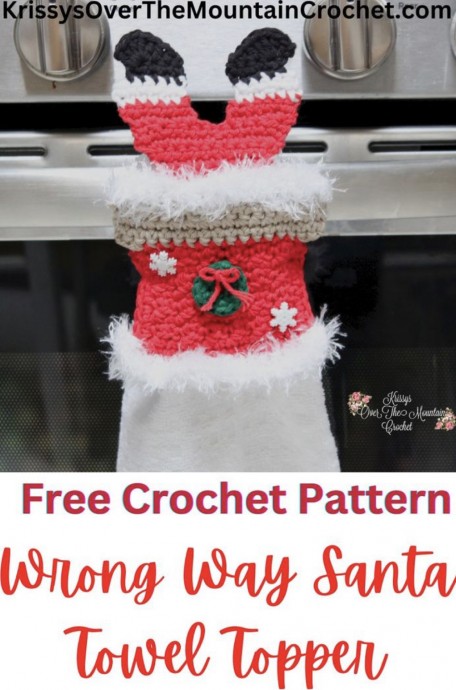 Hello friends in the building! If you can't wait for Christmas to be here then I'm sure you already have all your decorations at hand. This towel topper will change your bathrooms and kitchens in the best way ever. Click on the link below and follow the step-by-step instructions to achieve this gorgeous little piece. Have fun!!!
Materials needed:
Yarn
Crochet hook G/6/4.00 mm
1 Pipe cleaner
Glue sticks and hot glue gun
Buttons or buttons of your choice.