What source is better for beginners?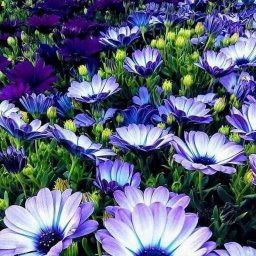 Anna
Hello, ladies!
A friend of mine decided to learn how to crochet.
And she asked me where to find tutorials or tips. To read or to watch.
The last question I couldn't answer. As for me, it's easier for me to read the instructions and follow the scheme. But I know, that many prefer video.
What would you recommend?
Thank you for your opinion!