How to make thread holder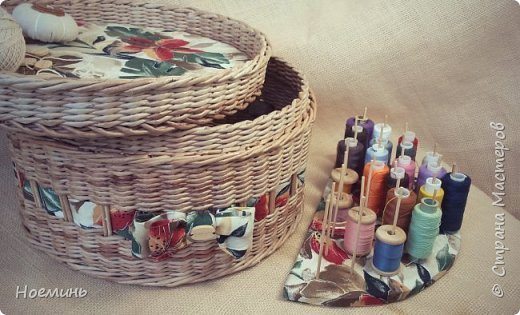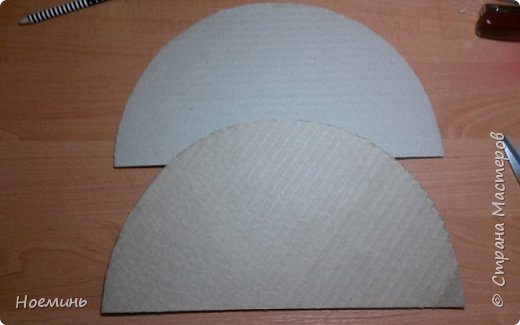 We will need two pieces of corrugated cardboard . Cut out the details so that the direction of the corrugations were in different directions, it will make the tough part.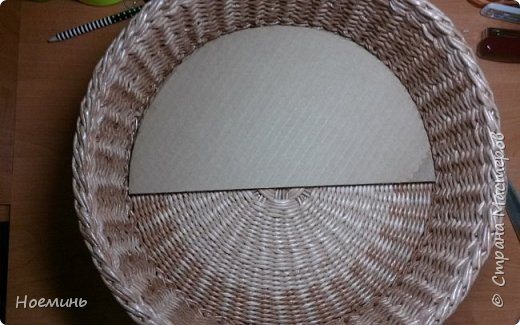 We merge details and check sizes.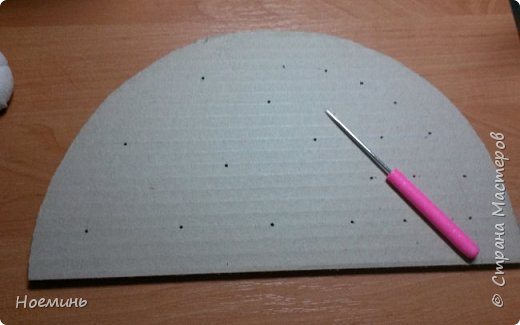 Awl outline the necessary holes so that they are on the back of selling too little. I usually marks the point at the distance of 3 cm from each other. In this case, the skewers are still under the glomeruli, so the distance is different.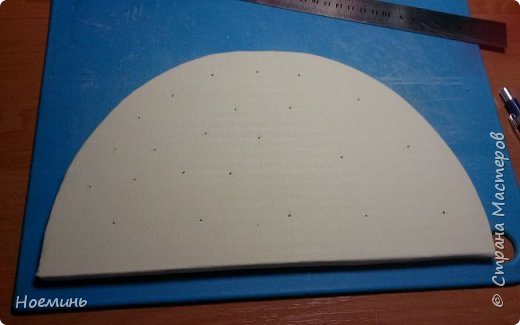 Paste the item with a cloth. Through the wrong side again pierce our holes, to see them from the front.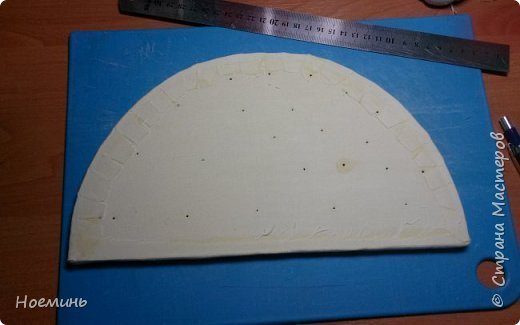 That's the wrong side.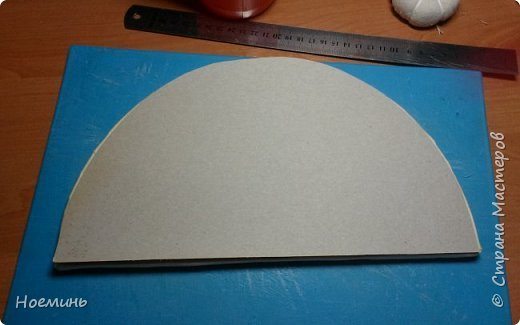 From cardboard cut out a piece a little smaller (for a couple of mm), paste it with a cloth, as well as the previous one. This Circuits we close the wrong side of everything to be beautiful.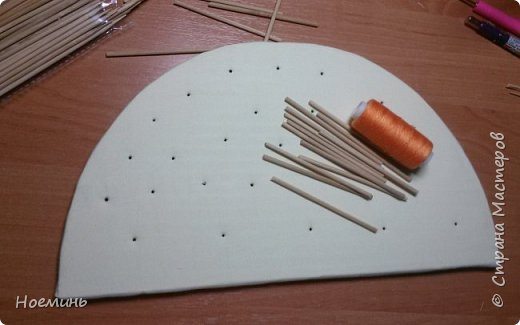 Cut the skewers (my 8 cm). Drips a little glue (titanium, the dragon) in the hole and a little tip palochki.vstavlyaem stick into the hole and a little scrolls of her, so she went through two layers of cardboard.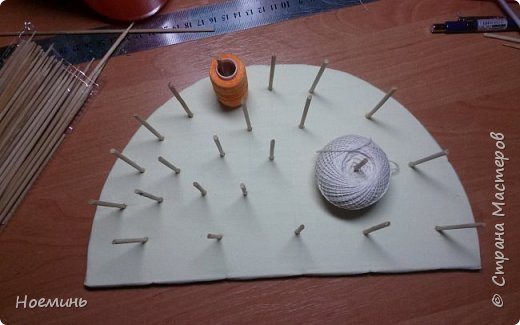 Done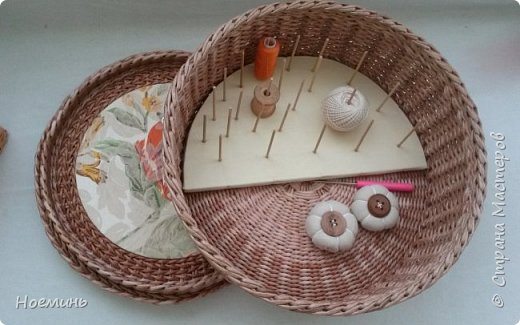 That's all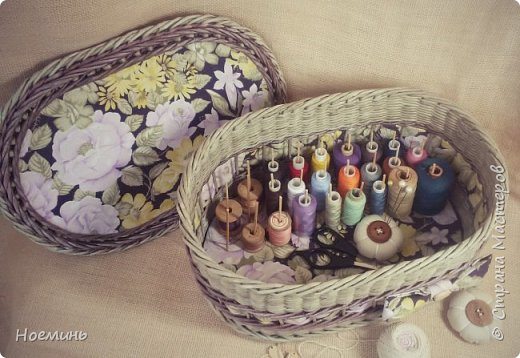 But in life
How to make thread holder