Crochet Makeup Remover Pads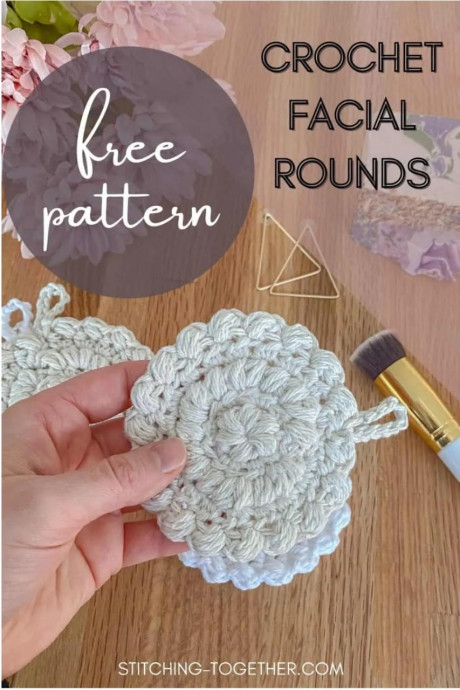 Face care routine is a must for all beautiful ladies from cleansing, toning and moisturizing.
Since we apply so many things on our face during the day like foundation, powder etc. We all need a reusable Makeup Remover Pads which can be washed and used again later. Being reusable, these pads are eco-friendly and waste free. You can add this to your skin care routine. Do you still have an option of not making these reusable Crochet Makeup Remover Face Pads part of your skincare routine? They also make the perfect gift for your ladies. At your own comfort let's make one of your own together, shall we?
Materials needed;
- US size H/8, 5.0 mm crochet hook
-,Lily's Sugar and Cream 100%
-Cotton Yarn (Category 4 Worsted Weight)
-Approximately 15 yds (.31 oz) per round (samples used White and Ecru) and
- Large Eye Yarn Needle.