​Modern Crochet Outdoor Rug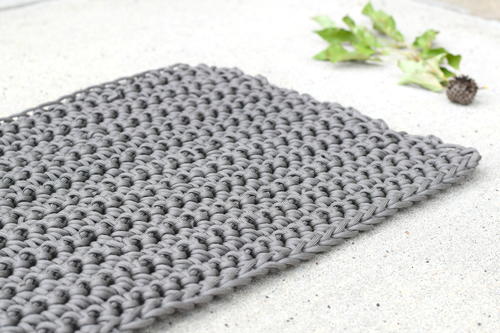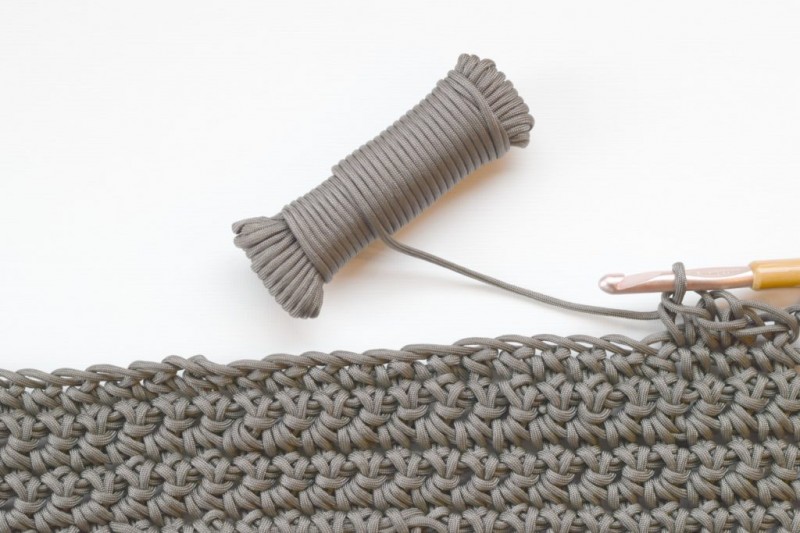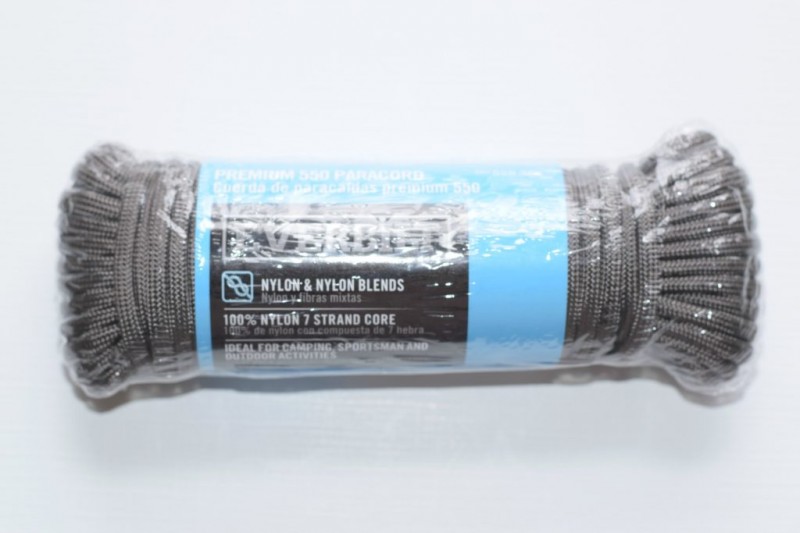 Here's what you'll need to crochet your rug:
8 packs of Premium 550 Paracord from Home Depot -50 feet in each package and it's 1/8 inch thick cord. (3.2mm x 15.2 m)
( Around $50.00 total, however, I have had some readers tell me that they have found this cord for much cheaper elsewhere. )
US Size P 11.5mm crochet hook
Scissors to cut any ends (crochet your ends in as you go)
Measurements:
This mat is small. It measures 14″ x 20″ but is great for a small porch or patio. If you want to make it a bit wider, buy an extra set of cord. It will add another couple inches making it 16″ x 20″. Of course you can buy as much as you want and customize your size! Simply make your chain longer in the beginning if you want it wider than 20″.
Rope Rug
pattern for crocheted rug:
Ch 31
Row 1 Single crochet across, ch 1, turn
Row 2 until end – Repeat row 1 (Simply single crochet until you run out of cord, or you reach your desired size.)
Tie off. Use your fingers to weave in ends.