Please, share your works with us.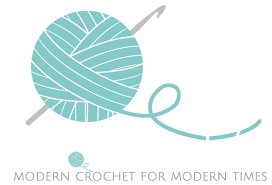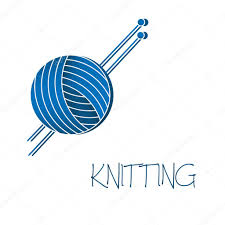 Hello! As usual I want to wish you a great day. What new things have you knitted? If you show us your works or maybe the results from tutorials, which you found here, we will be very glad!
What kind of knitting do your prefer with needles or crochet?