My Friends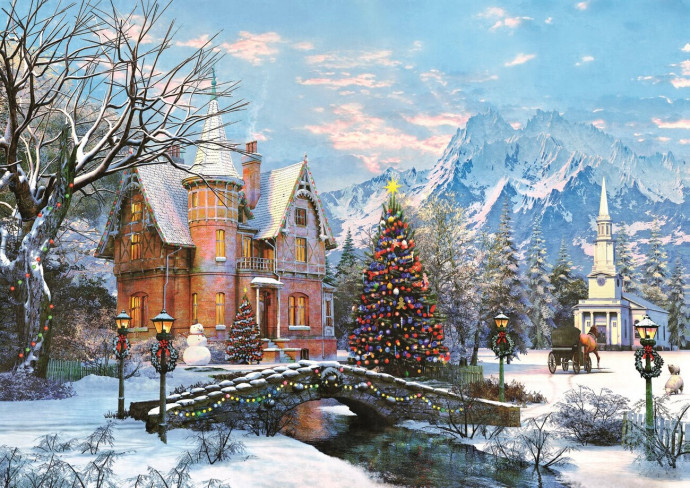 Good day, my dear followers!
As a tradition, I want to wish you a nice day and mood!
Hope, that everyone is alright!
I can't even imagine a day without sharing nice patterns with you and wishing you a great day.
You become so close to me, like friends!
I hope, that you feel like at hoke at Craftorator.
Give warm hugs to everyone!