Stitch Patterns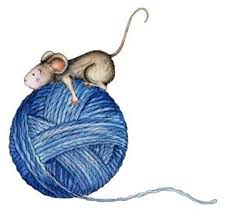 Susan
Hello!
As you know very well, there are a lot of different stitch patterns created either for needles or for crochet hook.
Some of them are quite simple and basic, others - very complicated, but so amazing.
Do you have a favorite stitch pattern?
Have ever created your own one?
Do you always follow the instructions or knit/crochet as it goes?
It's very interesting for me.