Cinderella Baby Comforter
Hello, everyone!
I know, that I can get a real estimation or good advice only here among crafters.
So, I want to show you a baby comforter with Cinderella for my new-born niece.
She is so small and cute, my little baby princess.
Oh, yes, here is my comforter.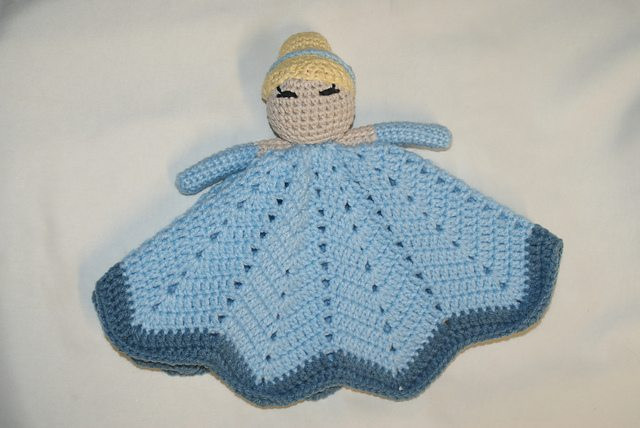 It's my first baby pattern, but now I think, I'll need a lot of them.