Ideal Holiday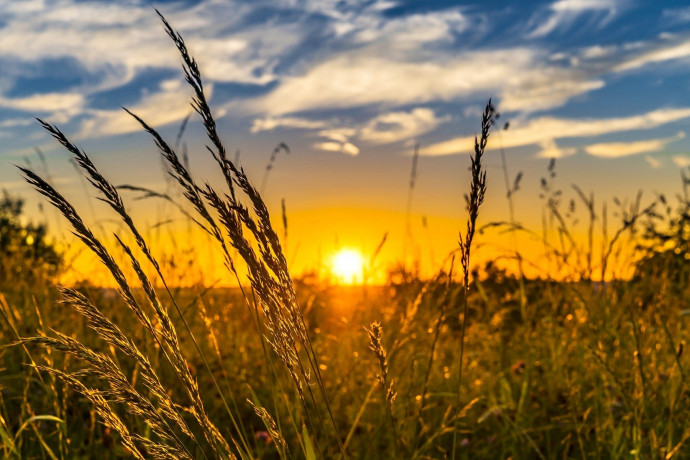 Hello, everyone!
As usual, I want to wish you a great day and mood!
Take care of yourselves!
What is an ideal holiday for you - relaxt at the beach or do you like active time pass?
As for me, it depends on my mood and how tired I am.