February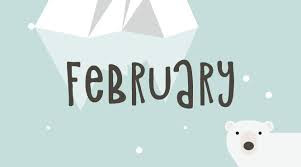 Good day to everyone!
As a good tradition, I want to wish you a nice and peaceful day!
Hope, that you're alright!
The last winter month is coming. The last and the shortest.
Are you already looking for spring?
Or do you want winter to stay a little bit longer?